play therapy
Play serves as the primary method for children to foster learning and development, providing a language through which they can convey thoughts and feelings they are experiencing. Play therapy can help children deal with a wide range of stressors, including social difficulties at school and/or at home, academic challenges, anxious or depressed feelings and difficulty with self-regulation (attention deficit disorder-related behaviors). With the skillful intervention of a play therapist, children are able to communicate a range of emotions and thoughts before they have the verbal language skills to express these experiences using words. The play therapist engages in various forms of play with kids to help them work through problems or painful feelings and to address troublesome behaviors. Children are able to master healthy coping strategies and will learn how to express emotions in an adaptive way, skills which will continue to benefit them throughout their development. Play therapy affords children a safe, consistent environment in which they can better understand themselves, their feelings and their reactions to different people and situations.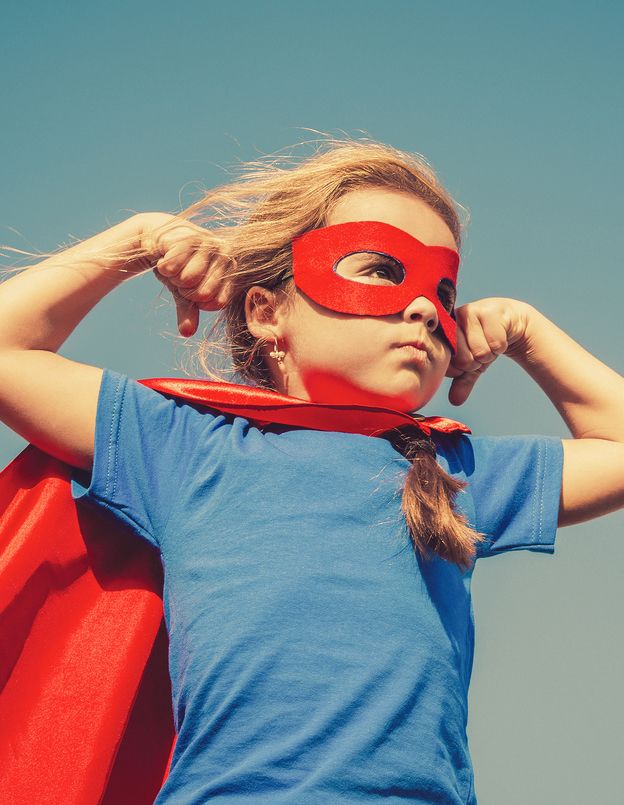 Play therapy can provide support to children experiencing a variety of issues including:
Anger management

Depression
Anxiety

Including social anxiety, extreme shyness and separation anxiety
Play therapy can also be an effective intervention for behavioral disorders including:
Conduct disorders

Learning disabilities
skillful intervention
Every child is unique and we will tailor therapy to best meet your child's specific needs. Our play therapist offers an array of treatment modalities, including sandplay, art therapy and play therapy. We also provide parenting consultations as part of our play therapy approach. We believe it is critical to provide ongoing support to parents who may be feeling overwhelmed by the struggles their child is facing or parents who may not agree on the best ways to support and discipline their children. As part of a child's therapy, the play therapist will spend time with one or both parents to provide updates, psychoeducation and emotional support and encouragement. Your child's therapist will also consult and collaborate with teachers, school counselors and psychologists, and other clinicians in order to find the most supportive path to help your child and family.