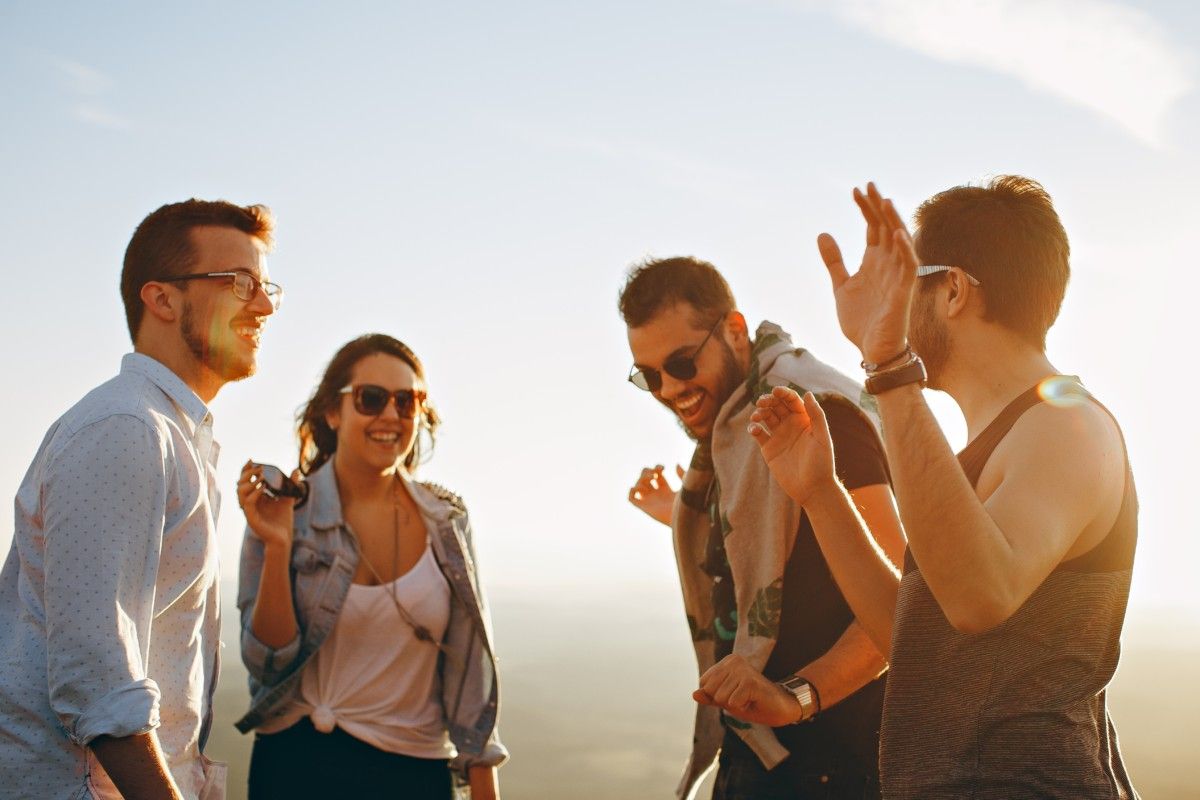 welcome to preston hollow health & wellness
We're here because we believe in the power of healing and change. We've seen the possibilities that therapy opens up in the lives of our patients. If you're like many of our clients, you may feel stuck or lost or at the end of your rope. Maybe the self-help books you've read aren't helping anymore. Maybe your friends or family members aren't able to give you the support you need.
affordable therapy
We know that therapy can be an expensive investment, and we strive to help make therapy affordable for our patients. As part of our commitment to improve mental health at all levels of socioeconomic status, including for those patients who do not have insurance, several of our clinicians see patients on a sliding scale.
For those patients with insurance, we will work with your insurance provider to determine the most cost-effective treatment for you. Several of our clinicians accept Blue Cross Blue Shield, TriCare, and Aetna insurance. If the therapist with whom you are working does not accept insurance, we provide statements that allow you to file for out-of-network benefits. We also accept all HRA and HSA programs for payment.
Please note that benefits are specific to each individual insurance plan, and filing with insurance does not guarantee payment.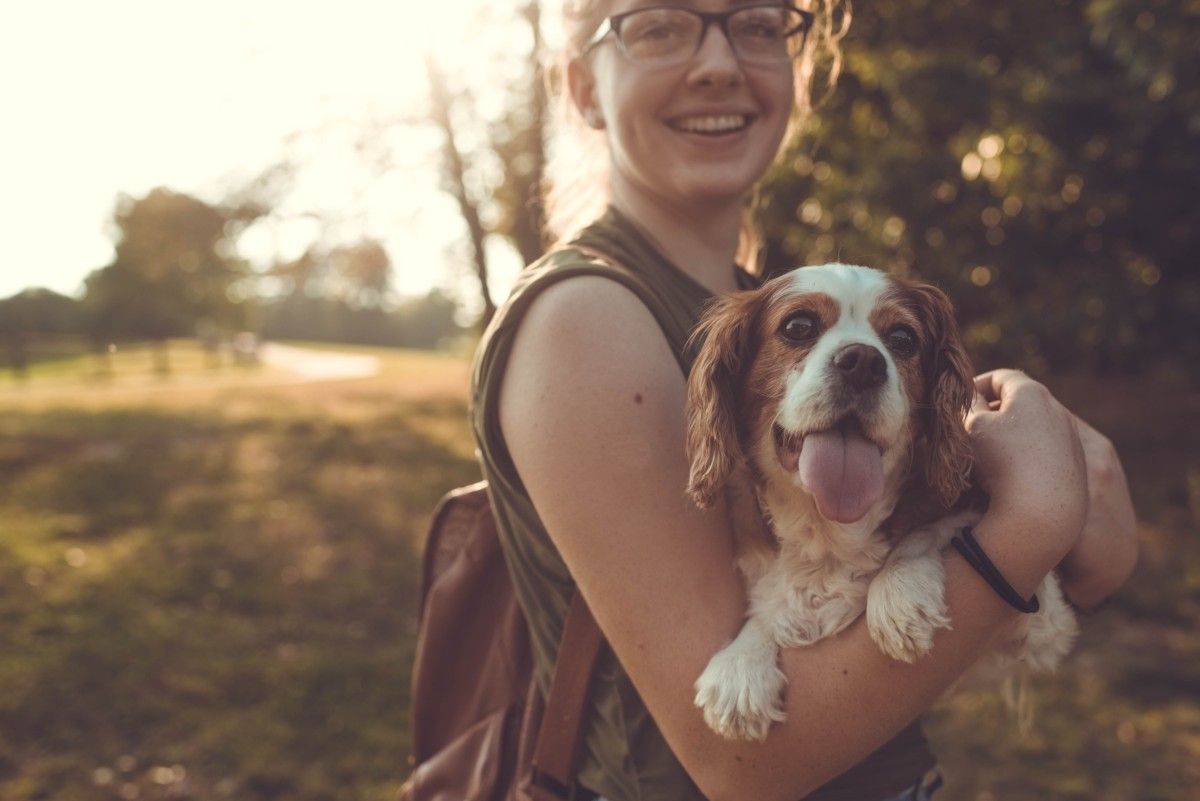 every client is unique
At Preston Hollow Health & Wellness, we approach therapy primarily from a psychodynamic orientation. We believe that the path to change and healing involves a deeper understanding of one's past experiences and significant relationships. Together, we explore with our patients those events, memories and people that have most impacted their lives.
Our clinicians are adept in applying a variety of approaches to therapy, based on the needs of the individual. In addition to applying a psychoanalytic perspective, we typically will apply some combination of cognitive behavioral therapy, dialectical behavioral therapy, humanism, existentialism and positive psychology in our work with patients.
Therapy is one of the best
investments you can make.
discover your best self
Whatever your need, our compassionate team of therapists has one goal: helping you attain peace of mind to be your best self. The journey of therapy takes courage. Let us come alongside you, to help guide and support you through the process. We offer an empathic, nonjudgmental approach to therapy and specialize in the following areas:
Individual Therapy

Couples Counseling
Group Therapy

Play Therapy

(Toddlers & children)
Parenting Counseling

Substance Abuse and Recovery